BIG和Silvio D'ascia设计的地铁站获奖作品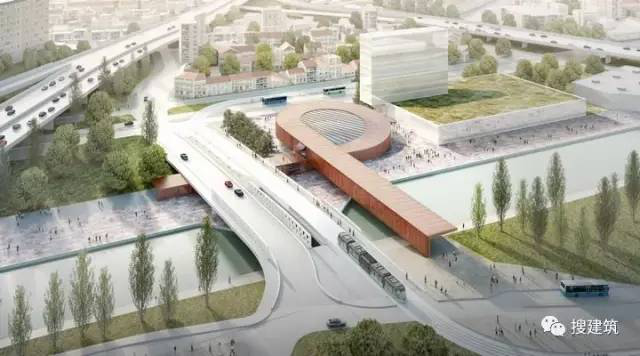 BIG和Silvio D'ascia建筑公司公布了巴黎新的Pont de Bondy地铁站获奖设计的新图片。作为Societedu GrandPais大巴黎快车项目的一部分,是68个新车站中的之一,Pont de Bondy车站将"[延续]巴黎的传统,其是利用桥梁作为社会空间和文化地标。
BIG and Silvio D'ascia Architecture have released new images of their competition-winning design for the new Pont de Bondy metro station in Paris. One of a total of 68 new stations commissioned as part of Société du Grand París' Grand Paris Express project, the Pont de Bondy station will "[continue] the Parisian tradition of utilizing bridges as social spaces and cultural landmarks."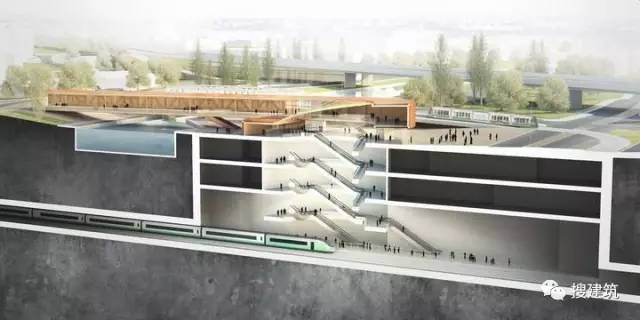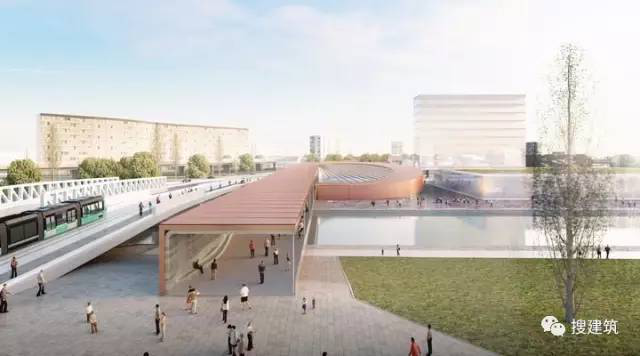 BIG说:"位于Bondy,博比尼(Bobigny)和努瓦西勒塞克(Noisy-le-Sec)的社区之间,车站被认为是围绕着桥梁和隧道的一个巨大中庭,将河岸连接到火车着陆。
"Located at the encounter between the communities of Bondy, Bobigny and Noisy-le-Sec, the station is conceived as both bridge and tunnel wrapped around a giant atrium, connecting the riverbank to the train landing," explain BIG.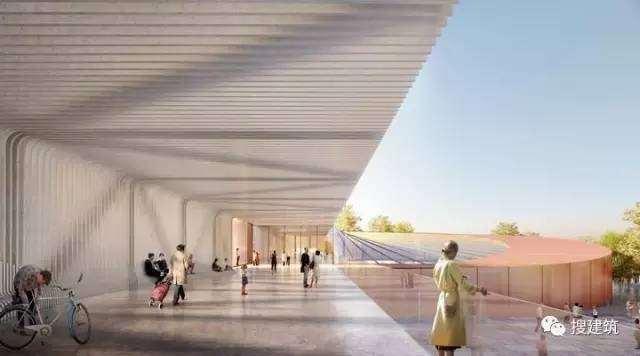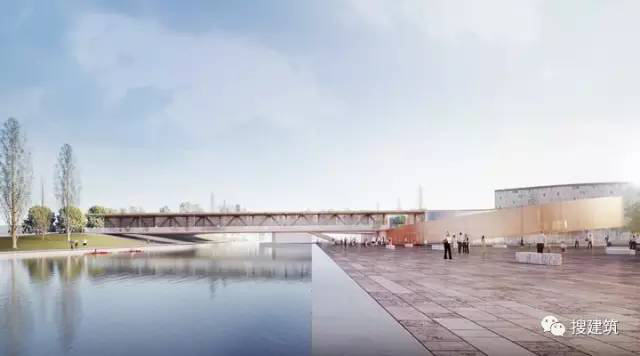 "最深的火车隧道现在将直接通往巴黎的天空,所有三个周边的社区都将整合在一个单一的循环圈中,这是一个新的城市基础设施和社会空间的建筑混合体。
"The deepest train tunnels will now open directly to the Parisian sky, and all three surrounding neighborhoods will be united in a single inclusive loop—a new architectural hybrid of urban infrastructure and social space."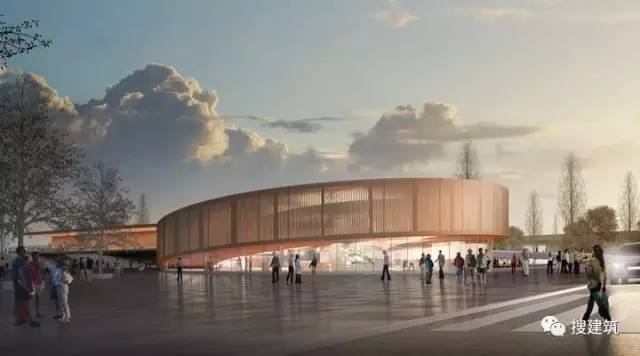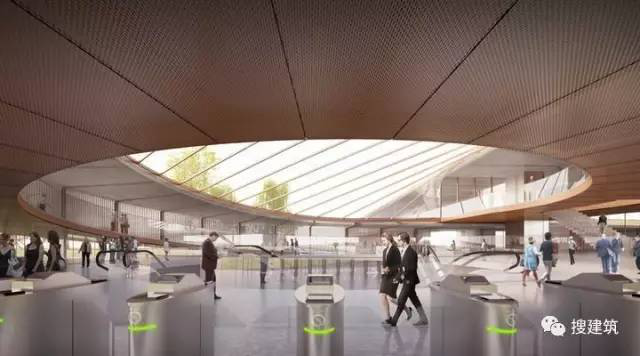 还将为巴黎快车项目提供车站,包括Kengo Kuma&Associates,Dominique Perrault,Enric Miralles Benedetta Tagliabue(EMBT)和Bordas + Peiro,Agence Duthilleul和Elizabeth de Portzamparc。
Also contributing stations to the Grand Paris Express project will be Kengo Kuma & Associates, Dominique Perrault, Enric Miralles Benedetta Tagliabue (EMBT) and Bordas+Peiro, Agence Duthilleul, and Elizabeth de Portzamparc. Check those out here: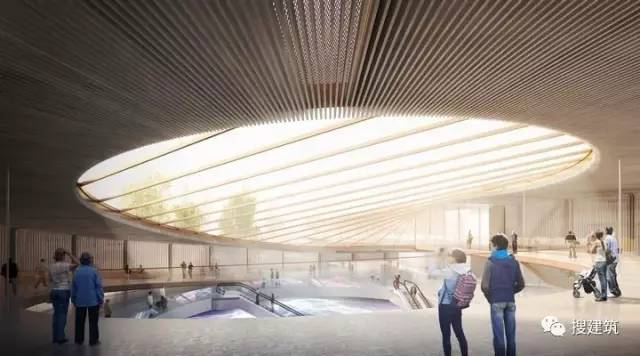 BIG与Kuma,Perrault和EMBT合作设计大巴黎快车地铁站。BIG和法国工作室Silvio d'Ascia已被选中设计巴黎新的Pont de Bondy地铁站。该车站是最新的设计,将作为"大巴黎大奖"大型项目的一部分被公布,该项目在整个城市将通过增加近200公里的铁路线和一系列建筑师设计的车站来寻求改善现有的交通网络。
BIG Joins Kuma, Perrault and EMBT in Designing Stations for the Grand Paris Express Metro
BIG and French studio Silvio d'Ascia have been selected to design the new Pont de Bondy metro station in Paris. The station is the latest design to be announced as part of the Société du Grand París' Grand Paris Express project, which is seeking to modernize the existing transport network through the addition of nearly 200 kilometers of rail lines and a series of architect-designed stations throughout the city.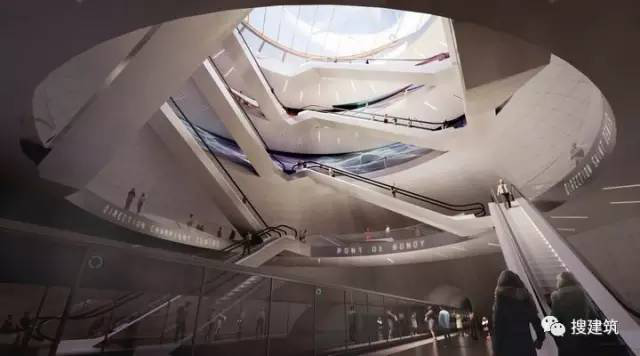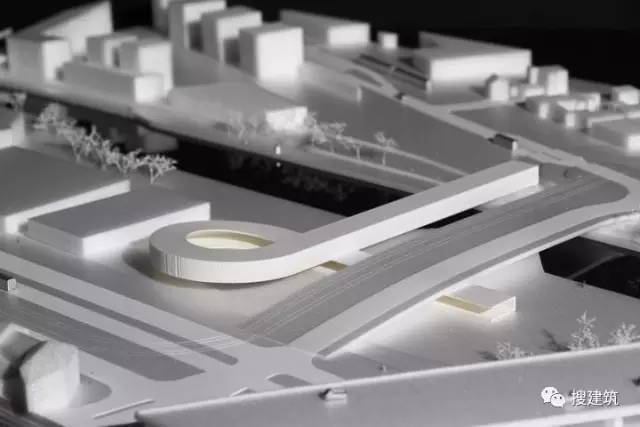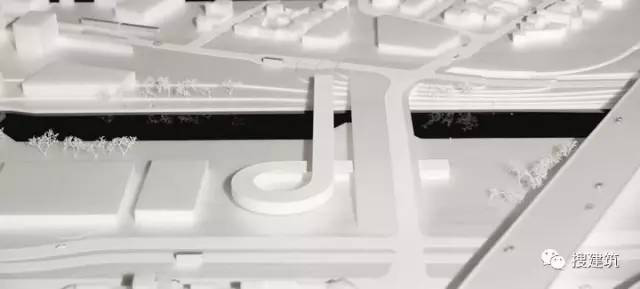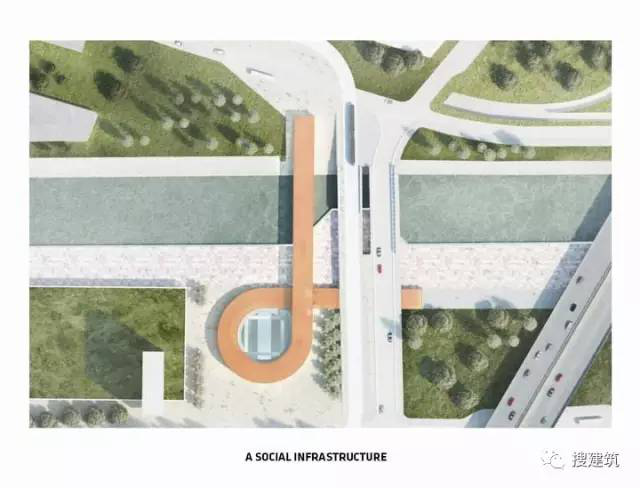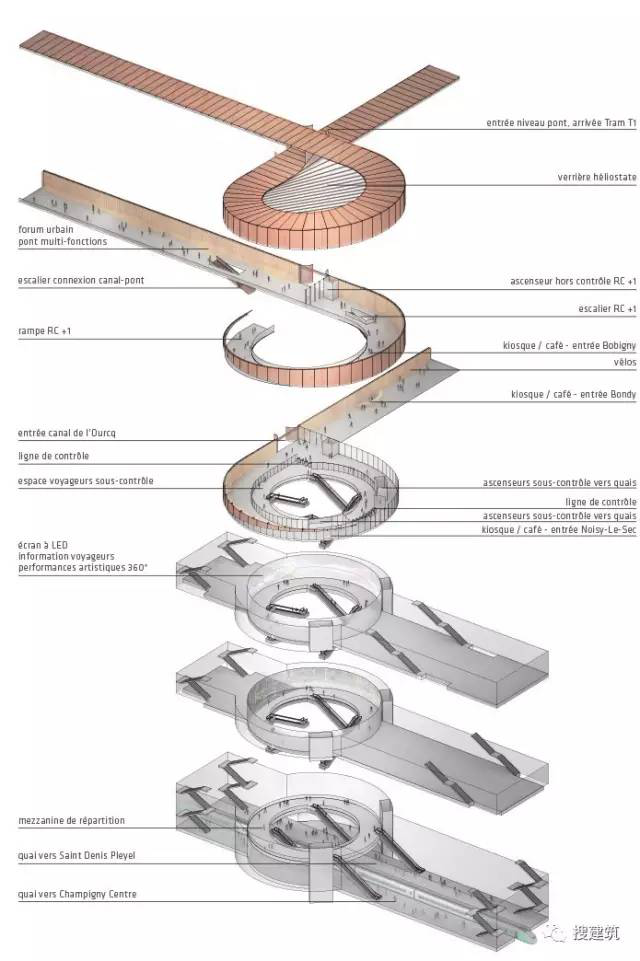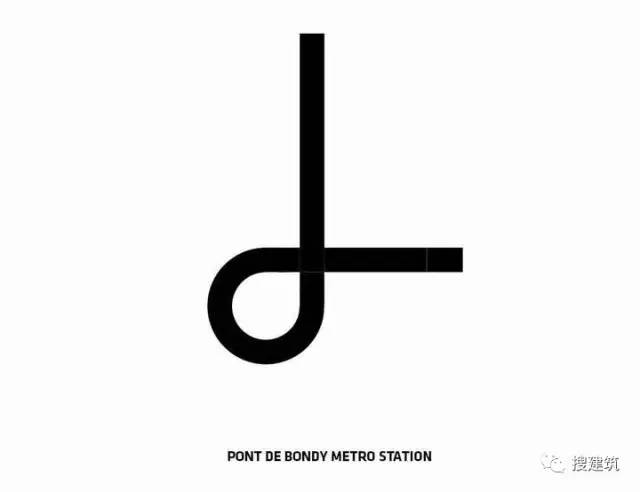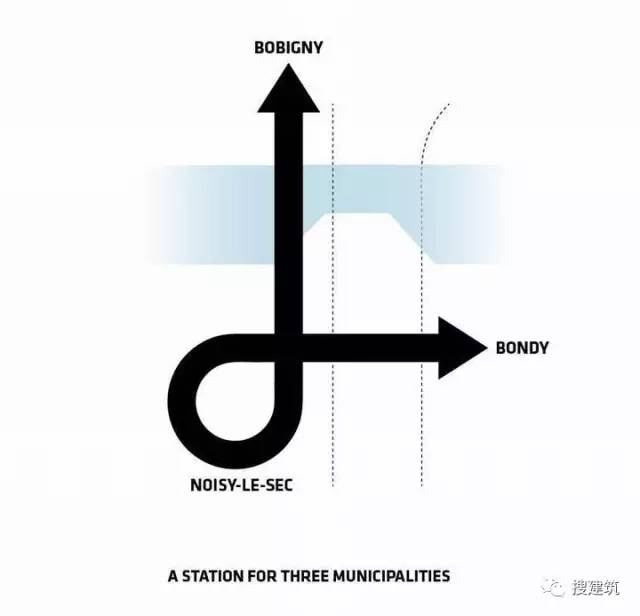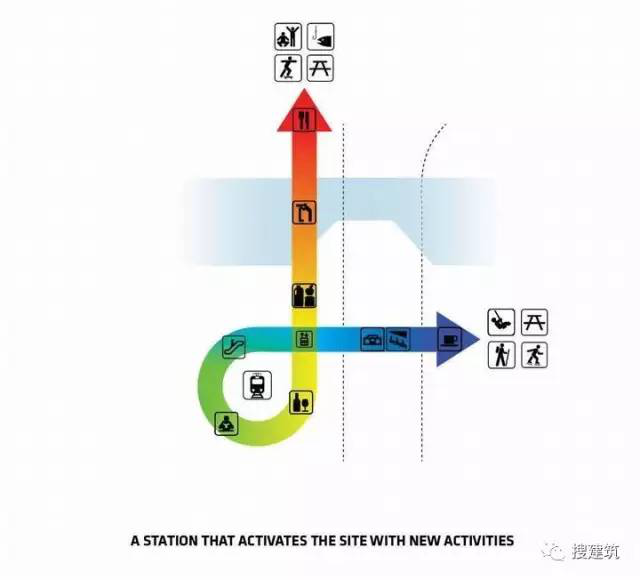 文章来源:微信公众号搜建筑